Construction company Antonio Enterprises EOOD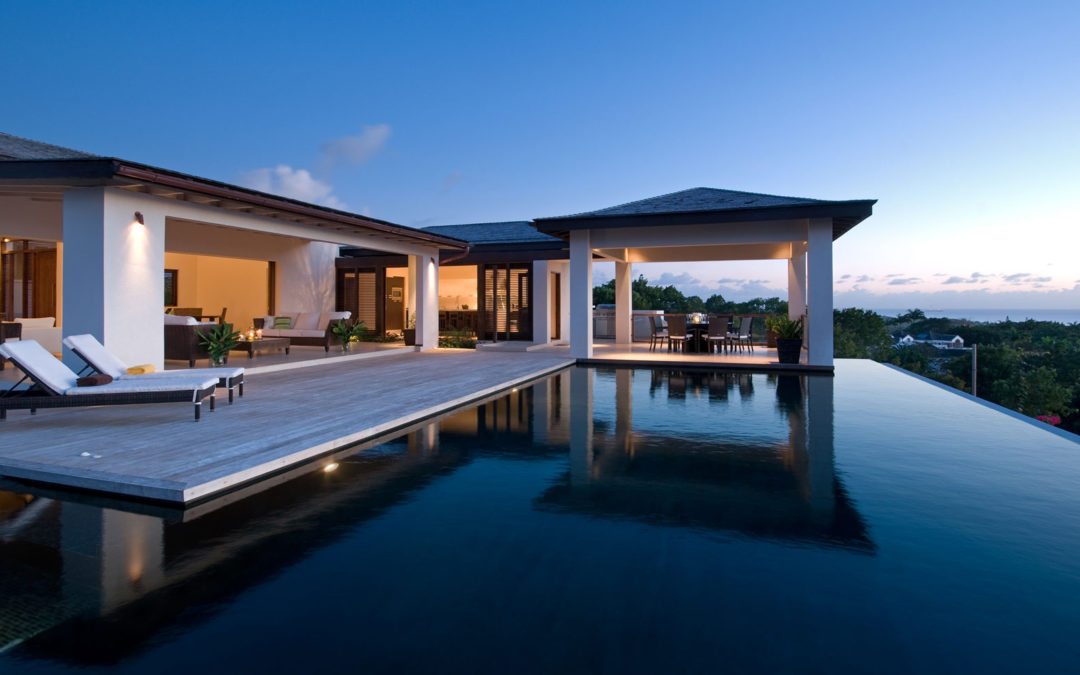 Antonio Entrepreses EOOD is a well-established company for complete construction of buildings, repairs and construction of swimming pools. We have got many years of professional experience in the planning and overall construction of residential, office buildings, as well as in additional repairs, execution of various types of construction and assembly works until the final phases.

Good construction practice is achieved thanks to an excellent team, innovative technologies, cooperation with partners with similar high quality criteria. The prices of our services are attractive.

The ambitious idea for the establishment of Antonio Enterprises EOOD was launched in Sofia in 2008 by Antonio Uzunov. Over the years the company managed by him has gained solid market positions and deserved prestige among customers, not only in the main construction but also in the finishing works. We are proud that 70% of our work is done after recommendations by previous customers.
Why you should chose Antonio Enterprises EOOD
Antonio Enterprises EOOD relies in its work on a highly qualified team, modern equipment, and high standards in all stages of work - research, design, implementation, warranty service, as well as in the individual approach to its clients. The company's management combines professional knowledge with a strong sense for customer needs and uncompromising attitude towards standards and quality in all its dimensions.

In 2010 we have established and registered a business in Europa Antonio Enterprises Ltd, for construction and finishing works in England, Spain and Malta and have provided comprehensive construction and maintenance services for buildings and facilities. After many years of work in Spain, Malta, England we have the opportunity to offer our clients attractive properties idea.